I found these photos online. I also found some of the real brands, such as for Coca-Cola, Pepsi and a couple of Chinese brands, so you can see what the copycats changed.
找亮点:听说这是个名牌,估计效果很不错哦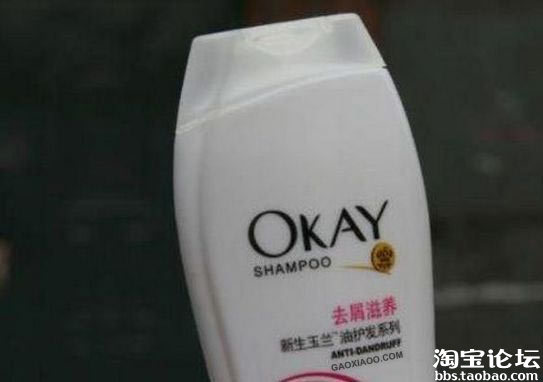 你们的5S都弱爆了!!
肯德基老爷爷终于找到了失散多年的老伴
The real brand is 361, the fake is 367. 这是一双好鞋子,367度
新买了台苹果笔记本,总感觉被坑了.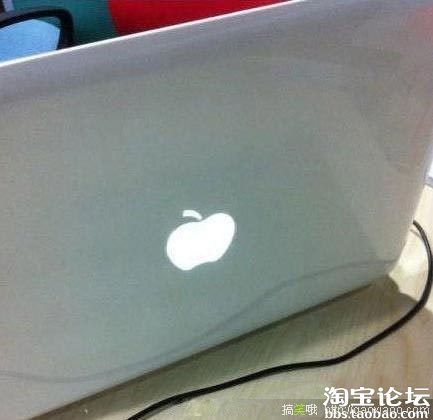 好强大的山寨
什么绿箭,白箭的都弱爆了。这个拿岀来才有面子嘛
要不要做得这么逼真啊...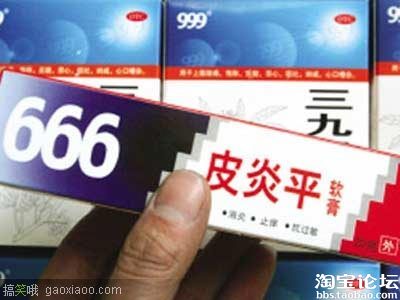 Pepsi translated literally would be : 100 things cola. The copy cat below has the name: 10,000 things cola.
百事,你爷爷万事可乐来了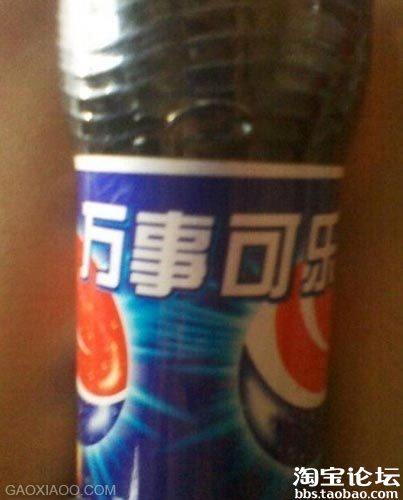 山寨威武啊
不是每一种特仑苏都是牛奶
湾出的酒,这酒厂一定是有后台的
我擦,这才是真正的KFC!
Sometimes the fakes are so real that one cannot even call them fakes anymore. This phone appears to allow the user to choose among 7 different operating systems.
山寨无敌,一台顶N台,真正的神之利器来了(我曾经很想买一部来的)
他们终于在一起了...
红牛算神马

好销魂的牌子 Li Ren(屌丝专用吗???)
一哥们买的鞋子,据说是个大名牌!
山寨威武,都变成红娘了!
王老菊
苦逼康
网上买的乔丹鞋终于到货了...总觉得哪里不对
Here is Coca-Cola's China logo:
Below the copycats changed the 口 to 日.
可日可乐汽水
坑爹啊,这洗衣粉汰贵了啊!(汰贵用不起.....)
王老先生个头好高啊
这年头没文化连个山寨都看不懂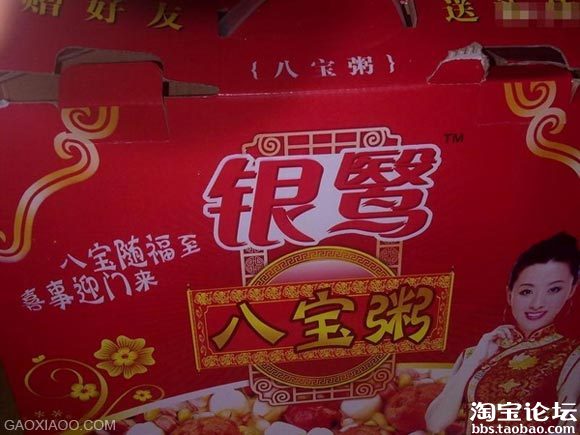 This is a weird hybrid: Chrysanthemum cola designed to look like Coke, though the character changes are more than the prior one.
菊花味口渴可乐(菊花味。。那还能喝吗。。。)
不是所有牛奶都叫特仑苏,还有一种叫特伦特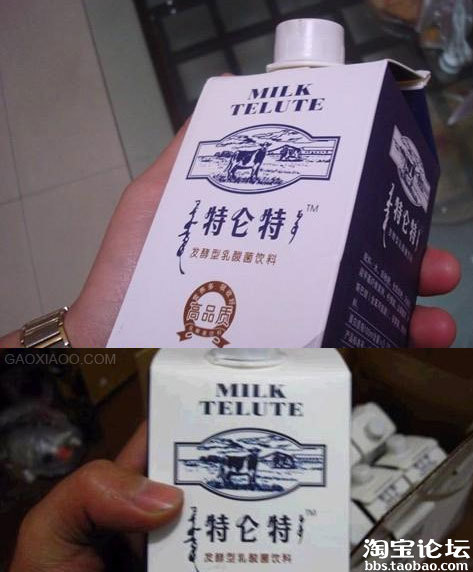 六味地黄丸弱爆了
这种奇药是真的存在的
This is a popular DIY milk tea in China. The photo below it is the fake.
今天买了杯奶茶,仔细一看,真的屌爆了!
Here is the real brand Midea. Below it is the fake. Notice the second character in the first photo below. Now look at the photo below it: they broke the second character into two separate characters (and they are both real characters).
买了个美的牌电风扇,仔细一看…
朋友送了件衣服,据说是名牌!